Naperville News Interview!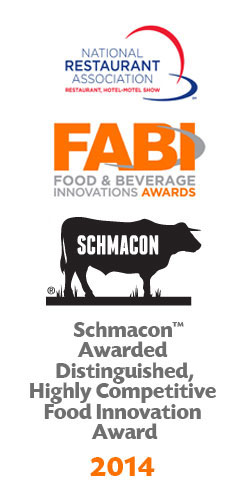 IT'S SCHMACON™. IT'S NOT BACON.


Smokey, sweet and outrageously good. Crispy, meaty — no, beefy to be precise — and satisfying. Schmacon™'s flavor is bold and unexpected. Maybe because it was invented in a deli. By a chef who is passionate about flavor and quality. Schmacon demands a starring role on any plate. It's not along for the ride, it is the ride. Yet it plays nicely with burgers, salads, seafood, sauces … you get the idea. No matter how it is enjoyed it spreads happiness, and a strong urge to eat more.