Find Schmacon™ Beef Bacon at a Store Near You.
We are working fast and furiously to get Schmacon Brands into a grocery store near you. If you don't find your store please check back soon to see more location.
Schmacon Available at these Grocery Stores:

Now Available at Walmart!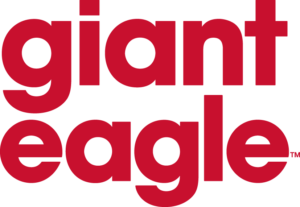 Now Available at Giant Eagle!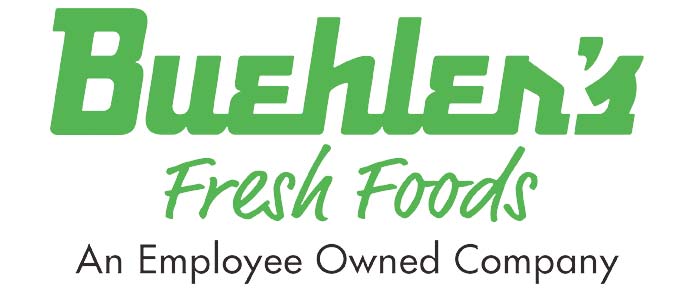 Now Available at Buehlers!
Can't find a store near you that carries Schmacon? Print out this form and bring it to your favorite grocery. Let them know you want Schmacon!
Get This  Schmacon Retail Request Form