Find SCHMACON™ at Restaurants Near You.

[wpsl template="default" category="restaurant"]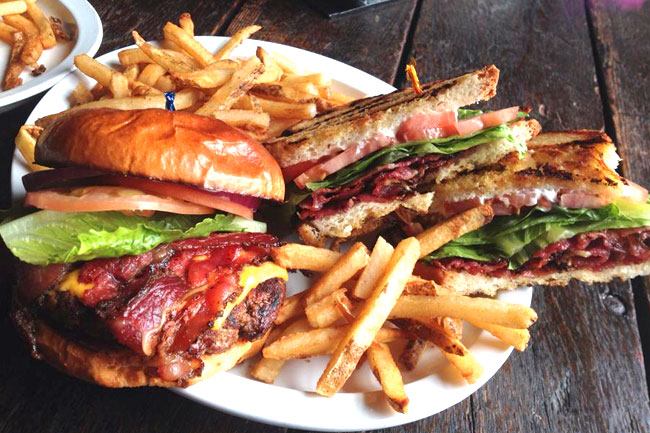 A short list of featured restaurants that server Schmacon:
Schmaltz Delicatessen, 1512 N. Naper Blvd. #152, Naperville, IL 60563 (630)245-7595 schmaltzdeli.com
Crosstown Pub and Grill,
–
909 E. Ogden Ave., Naperville, IL (630) 357-9775
–
1890 Mill St., Batavia, IL (630) 406-0669
xtownpub.com
Northshore Restaurant, at the Portage Country Club, W7245 Country Club Road, Portage WI 53901 (608)-742-3553
Union League Club of Chicago, 65 W. Jackson Bvd, Chicago, IL 60604 (312) 427-7800 ulcc.org
Max and Benny's, 461 Waukegan Rd, Brookside Plaza, Northbrook, IL 60062 (847)-272-9490 maxandbennys.com
If you are a restaurant owner and would like more information about purchasing Schmacon, please contact our CEO Howard Bender, at (888)292-6925.
If you are a restaurant currently serving Schmacon and would like to be added to our list, please send an email with details to [email protected].
For more information about when Schmacon will be available in your area, please fill out the form below to added to our mailing list. Thanks!